Welcome to Fire Science Investigations
---
NFPA 921 defines "Fire Science" in part as: The body of knowledge concerning the study of fire and related subjects and their interaction with people, structures and the environment.
Fire Science Investigations has utilized this definition as a benchmark from which our services are founded and based.
"By conducting thorough, methodical scene investigations, FSI is able to provide our clients with meaningful insight; to what can be confusing problems."
Fire Science Investigations has had extensive success with presenting technical facts and findings in a thorough understandable format, which benefits our clients and is easily translated to jurors.
---
FSI has been providing qualified, expert origin and cause analysis
of fire and explosion scenes for over 20 years.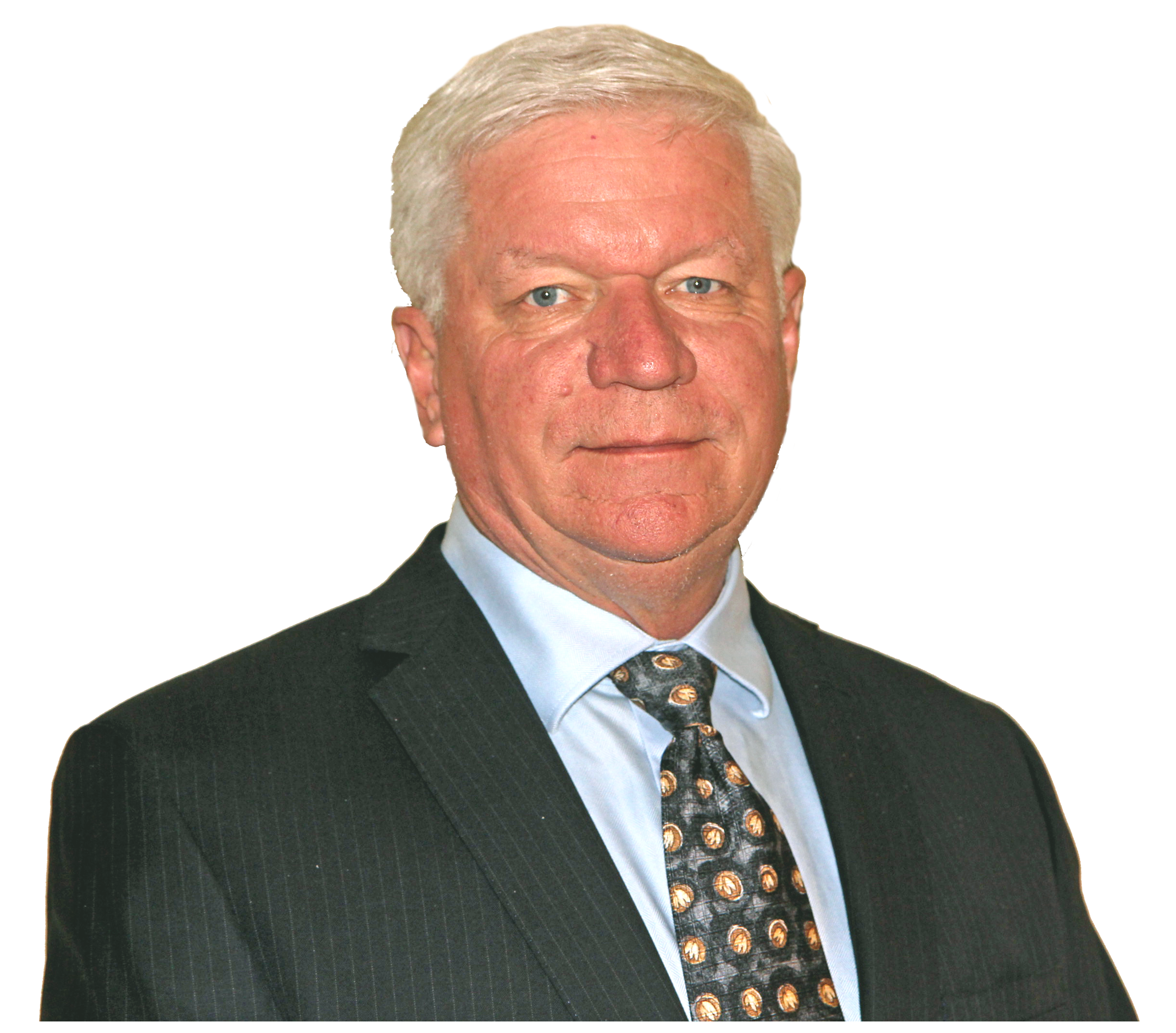 Mark Schockman
Lead Investigator
Mr. Schockman travels throughout the continental United States to evaluate and analysis loss sites for insurance carriers, law firms, and manufacturers.
Specializing in fire origin and cause, and specifically, incidents involving liquid propane, Mr. Schockman possesses significant, in-depth knowledge of fire science, which has been court tested and qualified.
With years of experience, high levels of education, multiple certification and affiliations, Mr. Schockman is a high caliber professional and an expert in the field of fire and explosion investigation.
Mark Schockman | Professional Achievements
Private Fire Investigations with:

Fire Science Investigations
Engineering & Fire Investigations
ABS Fire Investigations
Public Fire Service Career:
Captain – Emergency Ops/Investigations – Lebanon Fire Department
Fire Lt/Investigator – Miamisburg Fire Department
Fire Chief – Clearcreek Fire District
FF/PM/FSI – Washington Twp. Fire Department
LT/PM – West Carrollton Fire Department

Education:

Industrial Electronics/Control Systems Degree
Emergency Services Administration Degree
Attended Ohio State Fire Academy
Attended National Fire Academy

Specialized Education:

Fire Cause and Origin Investigations
Hazardous Materials Operations/Incident Scene Management
Fire/EMS Incident Command Systems
Confined Space Entry/Below Grade Entry Operations

Professional Affiliations:

National Society of Professional Insurance Investigators
International Association of Arson Investigators
National Association of Fire Investigators
International Association of Special Investigations Units

Certifications:

Certified Fire Investigator (C.F.I.) – IAAI
Certified Fire/Explosion Investigator (C.F.E.I) – NAFI
Certified Vehicle Fire Investigator (C.V.F.I.) – NAFI
Fire Cause and Origin Investigator – State of Ohio
Fire Code Inspector – State of Ohio
Certified Paramedic
Hazardous Materials – Operations
Hazardous Materials – Technicians
Hazardous Materials – Incident Commander
State Fire Instructor

Court Qualifications:

Expert Witness – Fire Origin and Cause Analysis
US Federal District – Cincinnati, Ohio
State of Ohio
State of Indiana
State of Kentucky
State of Missouri
Over 20 Expert Testimonies Nationwide
U.S. Fire Statistics for 2014
According to the National Fire Prevention Association
Fires Reported in the U.S.
FSI is Proud to be Affiliated with these Fine Organizations