Fire Investigations Services in Dayton
INVESTIGATION
Expedient Response to fire and explosion scenes

Forensic engineering analysis of materials, products and structures to determine potential liabilities

Witness interviewing and full background investigations
DOCUMENTATION
Identification and documentation of product liability and subrogation potential

Origin and cause determination

In-depth, thorough documentation of the entire loss site
REPORTING
Identification and preservation of physical evidence

Review of building, fire, and performance code issues; Fire protection, suppression, and detection systems analysis

Qualified expert courtroom testimony and litigation support
FSI IS YOUR CHOICE PROVIDER FOR FORENSIC ANALYSIS
With over 20 years experience in the forensic investigation business, FSI recognizes that each loss creates it's own specific needs and challenges. Similarly, our clients have specific requirements to address their goals and priorities. Fire Science Investigations specializes in tailoring our response and reporting to the needs of the client. From on-scene verbal reporting to in-depth loss analysis, FSI is your choice provider for forensic services.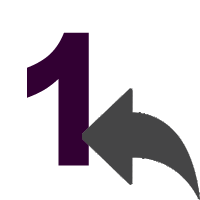 RESPONSE
Our goal is to have an expedient response to fire & explosion scenes in order to address critical issues relating to a loss and adhere to important claim reporting timelines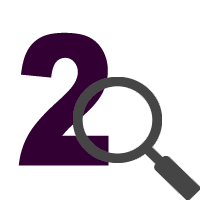 CAUSE
We determine the origin and cause of a fire or explosion scene as well as identify and document any product liability and subrogation potential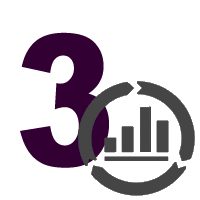 ANALYSIS
We give you a detailed forensic engineering analysis of the site as well as a review of building, fire, and performance code issues including fire protection, suppression, and detection systems analysis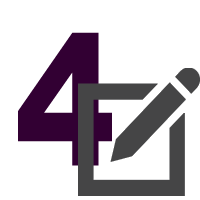 DOCUMENTATION
To complete the process, we provide in-depth and thorough documentation of the entire loss site. If necessary, we also provide qualified expert courtroom testimonies.
We Care About Finding The Truth
FSI is here to help you uncover what needs to be known in a Fire Investigation Scene. You can trust us to find the answers you need.
CONTACT US